AI-powered trendspotting on the
Quantumrun
Foresight
Platform
AI-POWERED TREND RESEARCH
Quantumrun Foresight has partnered with leading news aggregator providers to help clients simplify their day-to-day trend research activities. Key benefits include:
Curate insights from millions of sources.
Track industry trends more quickly using AI.
How it works: Give Quantumrun a list of industries, keywords, and topics, and then our curation professionals will customize a dedicated AI curation engine to collect market reports and articles daily that reflect your team's research priorities.
Trend-focused: Foresight professionals will further tune this dedicated research feed to prioritize news and reports that describe emerging innovations and long-term trends.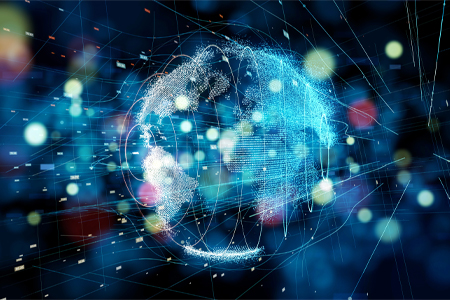 DIVERSE MARKET INTELLIGENCE OPTIONS
Access news curation feeds that allow your team to track trends along the following verticals:
Individual company news 
Competitor activity (Product launches, partnerships, M&A, etc.)
Related company lists OR Industries
Individual technologies
Innovation and patent announcements
Mega-trend tracking
Regulatory changes
Domestic politics OR Geopolitics
Business subscriptions come with 10 curation feeds. Enterprise subscriptions come with 30 feeds. Your team can assign these feeds by research topic (see below) or by team member.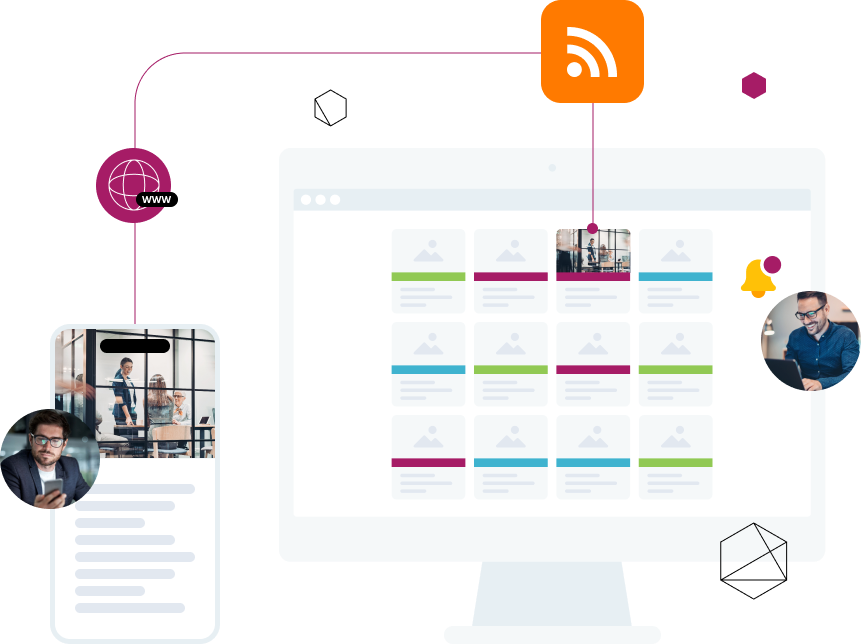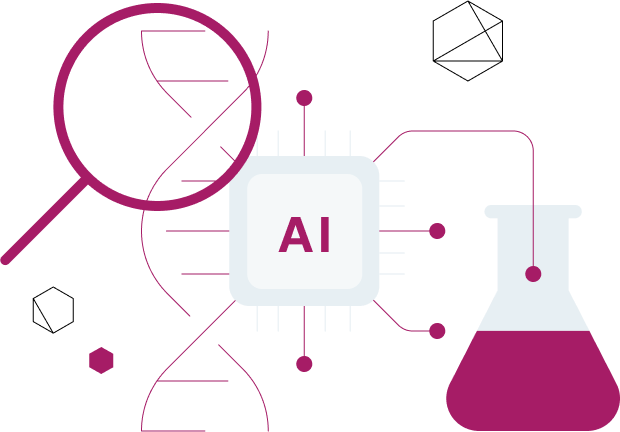 FOLLOW TECHNOLOGICAL AND SCIENTIFIC INNOVATIONS
Use case | Enable a dedicated AI-curation feed to:
Follow the development of individual technologies or field of science.
Track innovations in broad tech categories like AR/VR, autonomous vehicles, renewable energy, and more. 
Scout for new startups driving technological innovations.
Use case | Enable a dedicated AI-curation feed to:
Track the broad trends for a particular industry or set of related industries.
Follow announcements about leading companies within a particular industry.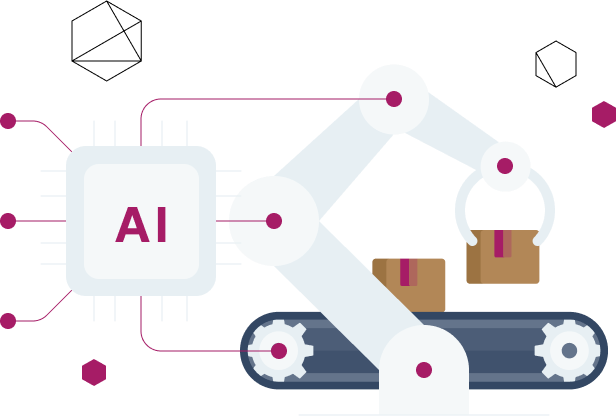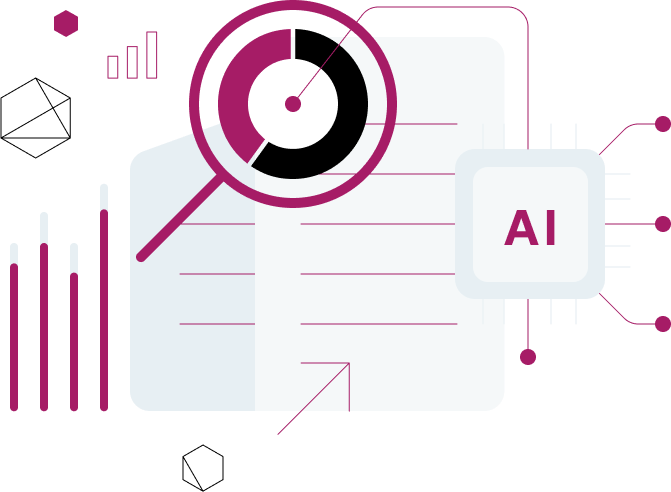 Use case | Enable a dedicated AI-curation feed to:
Monitor news about a specific company/competitor.
Follow announcements about funding announcements, location expansions, partnerships, product launches, M&A, and more within a particular industry.
FOLLOW REGULATORY AND POLITICAL TRENDS SHAPING YOUR INDUSTRY
Use case | Enable a dedicated AI-curation feed to:
Follow regulatory changes and news that may impact your industry.
Monitor state and national political news and announcements relevant to your industry.
Track geopolitical trends that may impact domestic and multinational operations.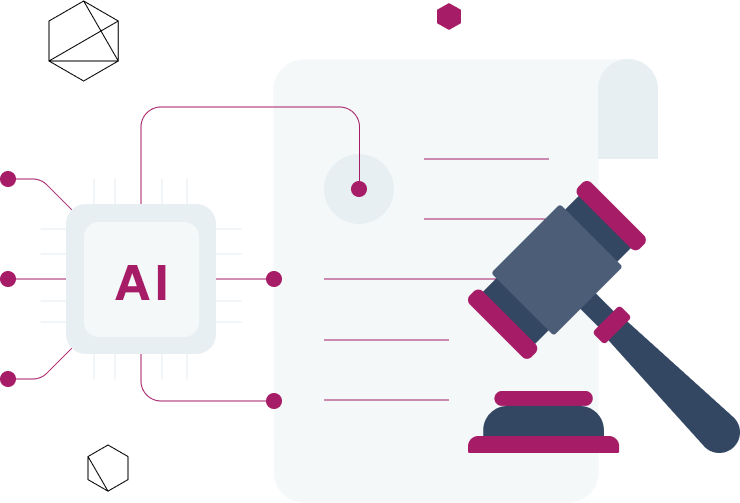 Track millions of sources.
Monitor industry trends faster.
Use case-specific curation.

All integrated inside the
Quantumrun Foresight Platform