Futures content partnerships
Produce forward-­thinking branded content
Quantumrun Foresight's editorial and multimedia professionals convert the internal research from the firm's consulting division to produce forward-thinking content about emerging trends revolutionizing industry and culture. These Quantumrun professionals can produce similar, white-label content for your organization's website, blog, newsletters, and multimedia channels.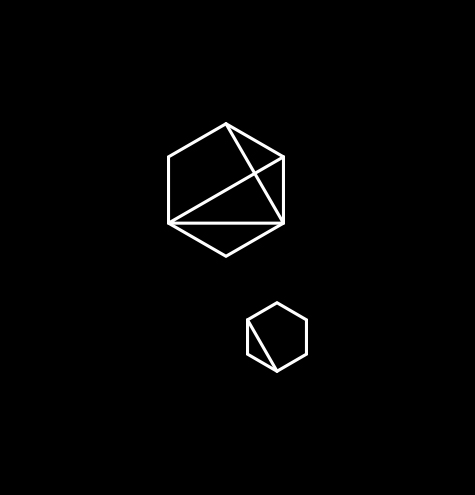 All trend reports (articles) on the main Quantumrun.com website are written internally by Quanutmrun's editorial team. This team can produce similar content in various formats that also match your organization's internal style guides. Please read our free 2023 Trends Report to access 600+ writing samples.
Quantumrun Foresight's traditional consulting practice regularly produces long-form research reports covering emerging trends across a diverse range of industries. These reports can be tailored to your organization, or Quantumrun's editorial team can adapt them for a more general readership, similar in style to Quantumrun's "Special series" editorials found here.
Quantumrun Foresight's network of futurists and science fiction writers can research and write fictional narratives of the future that features your industry or organization. These narratives can help your internal leadership, R&D, and strategy teams to better visualize how your organization might operate in the future marketplace.​
Quantumrun Foresight's editorial team and network of multimedia specialists can produce diverse multimedia deliverables. This service can involve script writing, podcast production, and video production. Click below to learn more!
CUSTOM DESIGNS AND INFOGRAPHICS
Quantumrun Foresight's graphic design specialists, alongside our network of specialist arts professionals, can help your organization convert complex ideas into engaging and informative infographics, physical art pieces, corporate report layouts, and advertorials.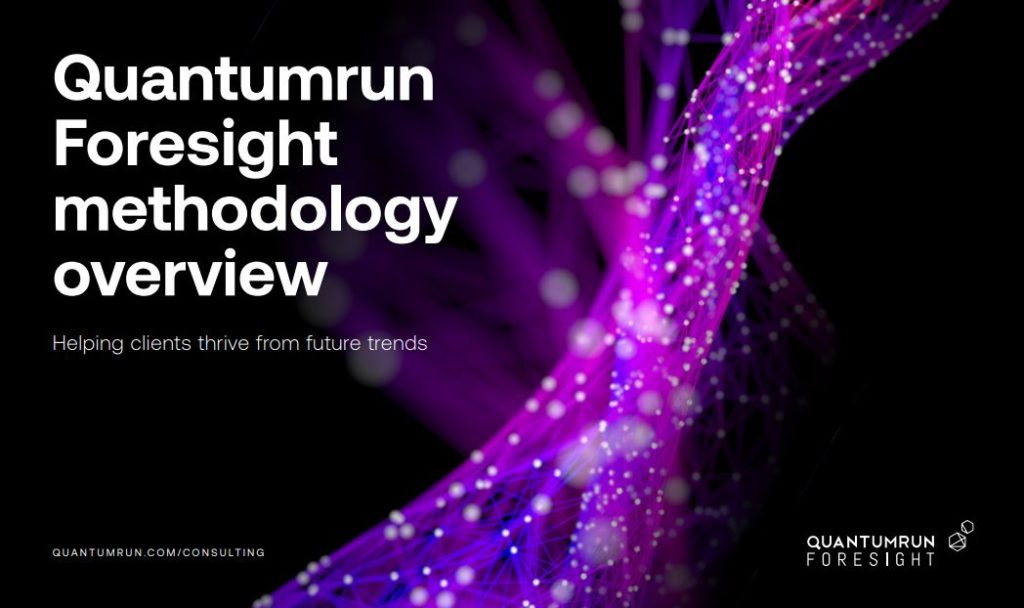 Select a date and schedule a meeting