To support and enhance the development of media stories that mention Quantumrun Foresight, your organization has our permission to republish the following Quantumrun branded materials:
Download the Quantumrun Foresight (consulting services) logo.
Download the Quantumrun editorial (general brand) logo.
Download our company overview and research methodology.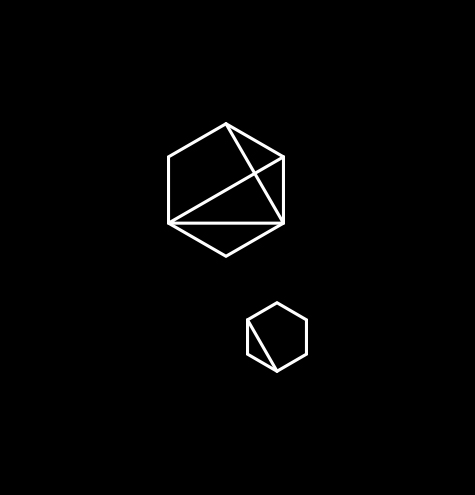 18 Lower Jarvis, Suite 20023, Market PO, Toronto, Ontario, M5E-­0B1, Canada.
Email us at Contact@Quantumrun.com or by using our contact form.