Quantumrun Foresight is a consulting and software firm that uses long-range strategic foresight to help government agencies and private corporations thrive from future trends.
Since 2010, our foresight work has guided strategy, innovation, and R&D teams to stay ahead of disruptive market shifts, as well as generate innovative product, service, and business model offerings.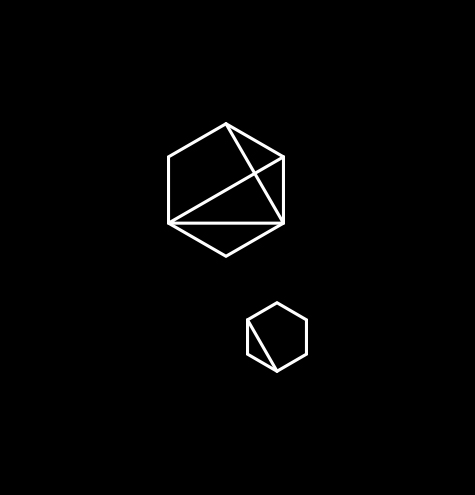 Quantumrun Foresight believes researching future scenarios will help your organization make better decisions today.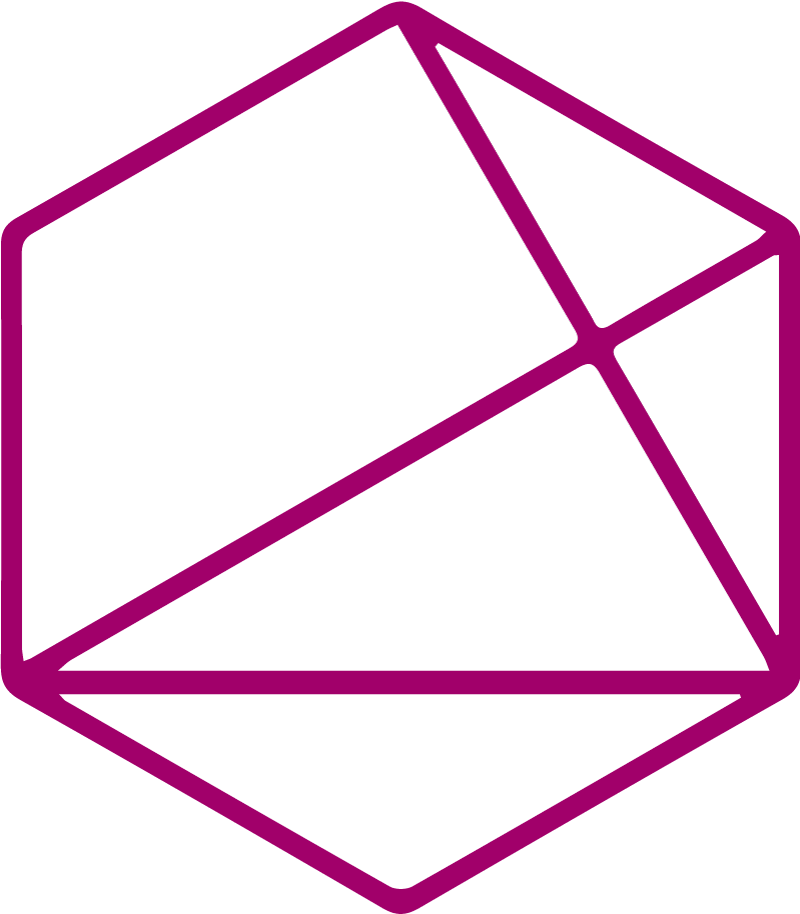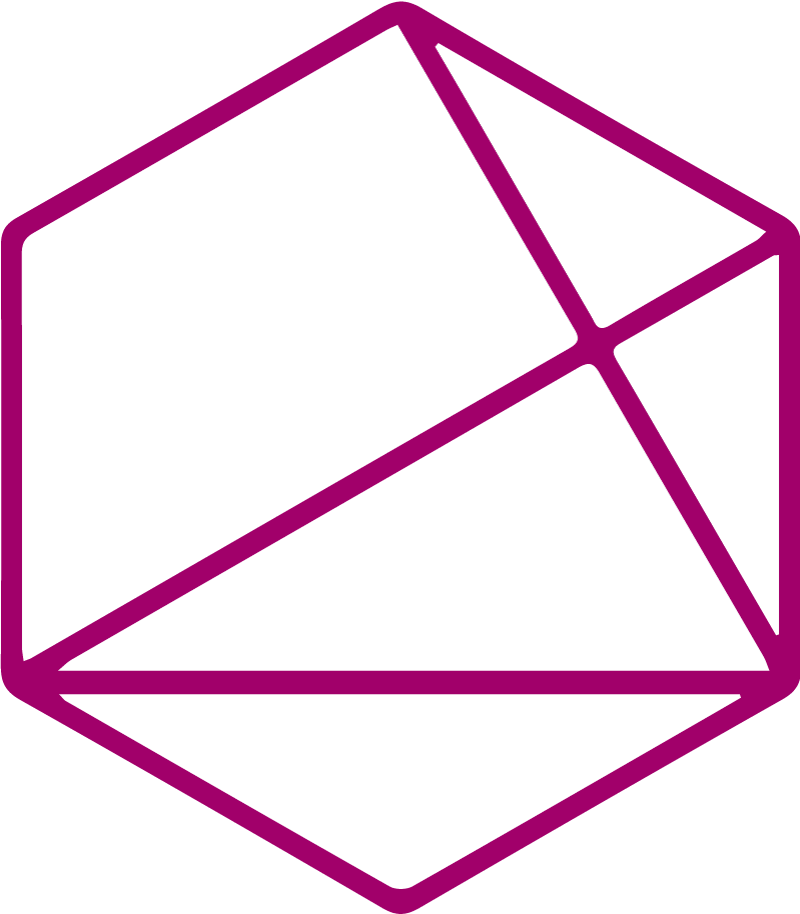 Since its founding, Quantumrun Foresight has operated and thrived through the efforts of its fully remote and internationally distributed team. This organizational structure not only allows us to pass on cost savings to our clients but also allows us to tackle diverse foresight consulting projects with the benefit of a wide range of perspectives.
Management
Futurespec Group Inc.
Strategic foresight professionals
Richard Jaimes – Senior foresight strategist
Paul Fletter – Senior foresight strategist
Alex Fergnani – Senior foresight strategist
Jayar La Fontaine – Senior foresight strategist
Fabricia Botelho – Strategic foresight consultant
Chris Neels – Strategic foresight consultant
Joy Campilan – Senior research analyst
Shranup Tandukar – Research analyst
Futures editorial team
Richard Brown – Managing editor
Caroline King – Staff writer
Zenda Nel – Staff writer
Elizabeth Davies – Staff writer
Lorna Andrea de Reuck – Staff writer
Helga Steyn – Staff writer
Suresh Ginige – Staff writer
Platform development
David Alexander – Head of Product
Mishraz Bhounr – SaaS technology advisor
Mukesh Kumar – Platform team lead
Dinesh Sharma – Software developer
Ankur Mishra – Software developer
Vaibhav Saxena – QA specialist
Dinesh Prajapati – Server administrator
Client services
David Alexander – Business development manager
Andrea Belick – Account representative
Liana Gibeault – Account representative
Kaelah Shimonov – Communications coordinator
Media 
Marc Maze – Graphic designer
Mike Gabrielle Hatamosa – Video editor
Taricul Islam – Social media specialist
Support team
Rey Francis Descartin – Data entry specialist
Asiful Safkat – Data entry specialist
Shihab Sadman – Data entry specialist