Quantumrun Foresight is a research and consulting firm that uses long-range strategic foresight to help government agencies and private corporations thrive from future trends.
Since 2010, our foresight work has guided strategy, innovation, and R&D teams to stay ahead of disruptive market shifts, as well as generate innovative product, service, and business model offerings.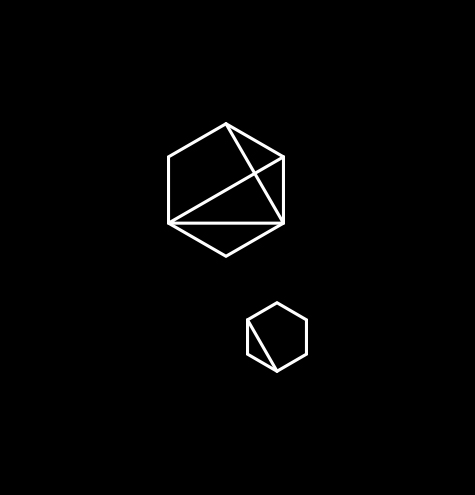 The business value of foresight
Quantumrun Foresight believes researching future scenarios will help your organization make better decisions today.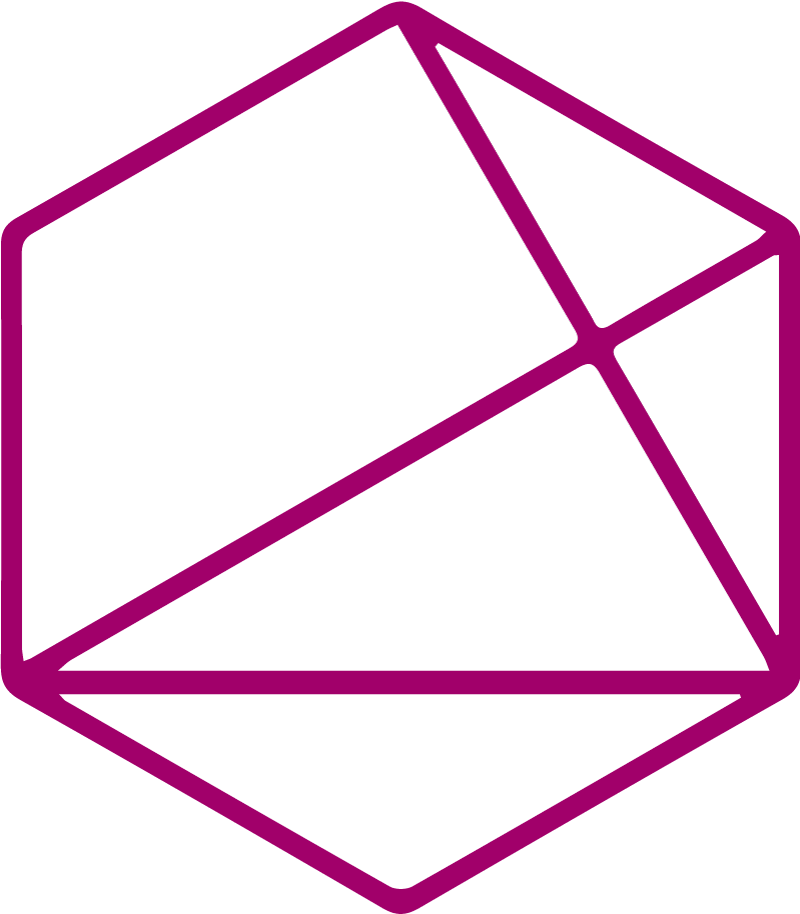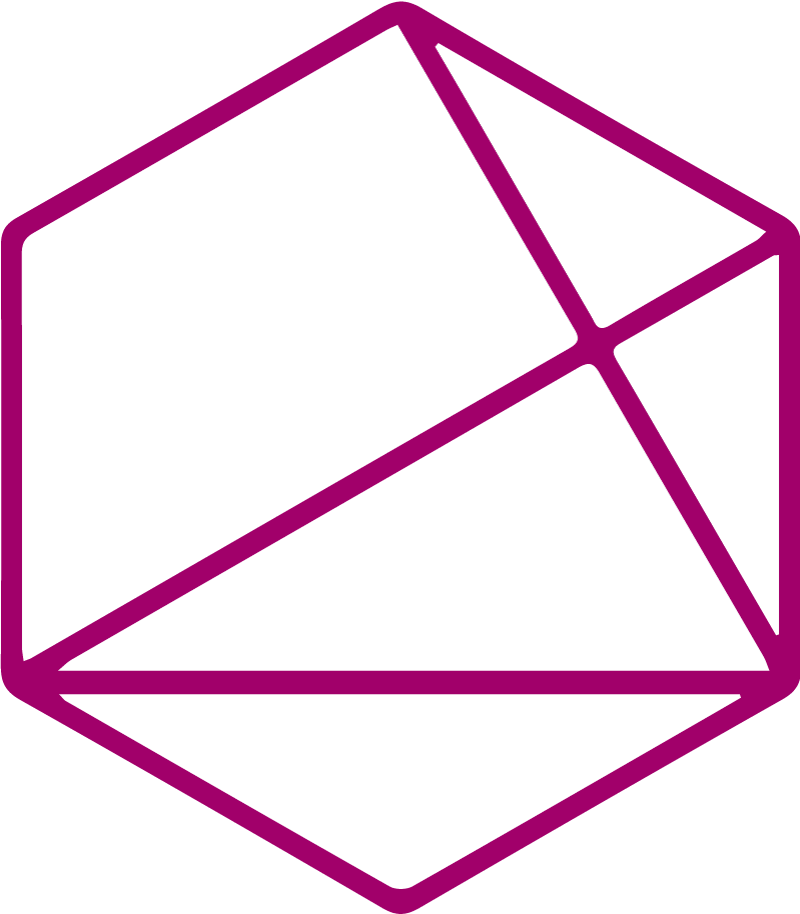 Our process involves applying strategic foresight methodologies to research and define future opportunities, threats, and scenarios that are five, 10, 20 years into the future. We then apply traditional strategy consulting techniques to convert our findings into practical recommendations that help your organization:
Decide what investments to make or not make in the short and long term;​
Research the technologies, government programs, and potential business partners needed to develop innovative new products, services, or business models;
Design strategies to help it plan for—and thrive—in a wide variety of possible future environments, whether that's during times of social, economic, or technological change, and everything in between.
In the end, we use research about the future to help organizations better understand the possibilities of their present day.
Understand our foresight business in 10 minutes

Client collaboration
All new projects involve extensive client collaboration to understand their needs and how long-term strategic foresight can strengthen their leadership position against existing and emerging competitors.

Big data mining
Our team of data scientists analyze industry and client data to isolate trends and actionable opportunities that hide within the world's ocean of data.

Expert network
4,000 strong (and growing), these experts are carefully selected to collaborate on current and future projects to ensure clients receive informed, multidisciplinary insights to address oncoming challenges and opportunities.
Industry monitoring
We actively monitor a range of industry-specific reports, publications, newsletters, and news feeds to stay on top of current trends and produce more accurate forecasts.

Structured foresight
Our multidisciplinary consulting teams collaborate in a structured manner to produce strategic forecasts meant to inform the long-term decision making of our clients.

Focus groups and surveys
We conduct a range of focus groups and surveys on select niche populations that are of interest to clients.
Select a date and schedule an intro call