Corporate foresight reports
Stay informed about trends outside your industry, profession, or silo
At Quantumrun Foresight, our trained professionals can help your team track the pace of change for a diverse range of fields and industries outside your own. We can produce weekly, monthly, and quarterly reports customized to your research priorities (and white-labeled under your brand) that highlight the products, services, professions, and industries of the future.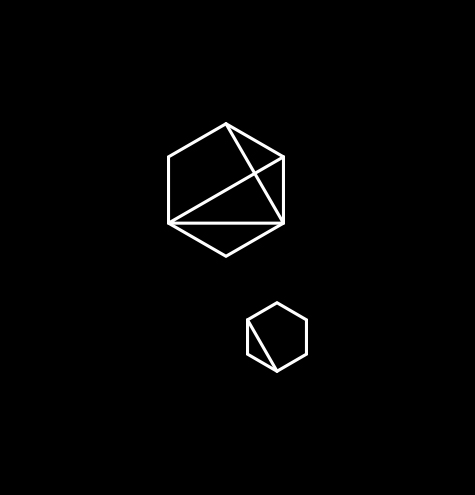 Once our consultants understand your core trend-sensing needs, our analysts will begin drafting weekly, monthly, or quarterly trend reports highlighting industry forecasts and innovations that can influence your team's strategic planning and product development initiatives.
These trends will be based on public reporting from the media, industry and scientific journals, and leading subject matter experts. The research can be global, or we can drill down to specific regions, nations, and languages.
This research will then be filtered through Quantumrun Foresight's unique trend analysis methodology to isolate the trends/news most relevant to your company's near-term and long-term success. These reports can be customized to fit your team's needs; however, the following are features that clients request most often:
Top industry news from the last week, month, or quarter made available in an excel spreadsheet or as a custom list on the Quantumrun Foresight Platform;
Overviews of the key macro trends currently guiding your industry;
Insights into engineered innovations that may impact specific business units;
Recommendations about how specific business units can benefit or protect themselves from emerging trends and innovations;
Reports written in accordance with your company's internal style guide;
A professional and consistent design that reflects your company's distinct branding.
White labeling: Consider the option of white labeling Quantumrun's trend reporting under your organization's brand to republish to internal and external stakeholders on corporate websites, blogs, platforms, and newsletters.
Trend curation: Some organizations that invest in Quantumrun's trend reporting also find value in our Signal Curation service.
Bonus: Quantumrun will include a free, three-month subscription to the Quantumrun Foresight Platform by investing in this report-writing service.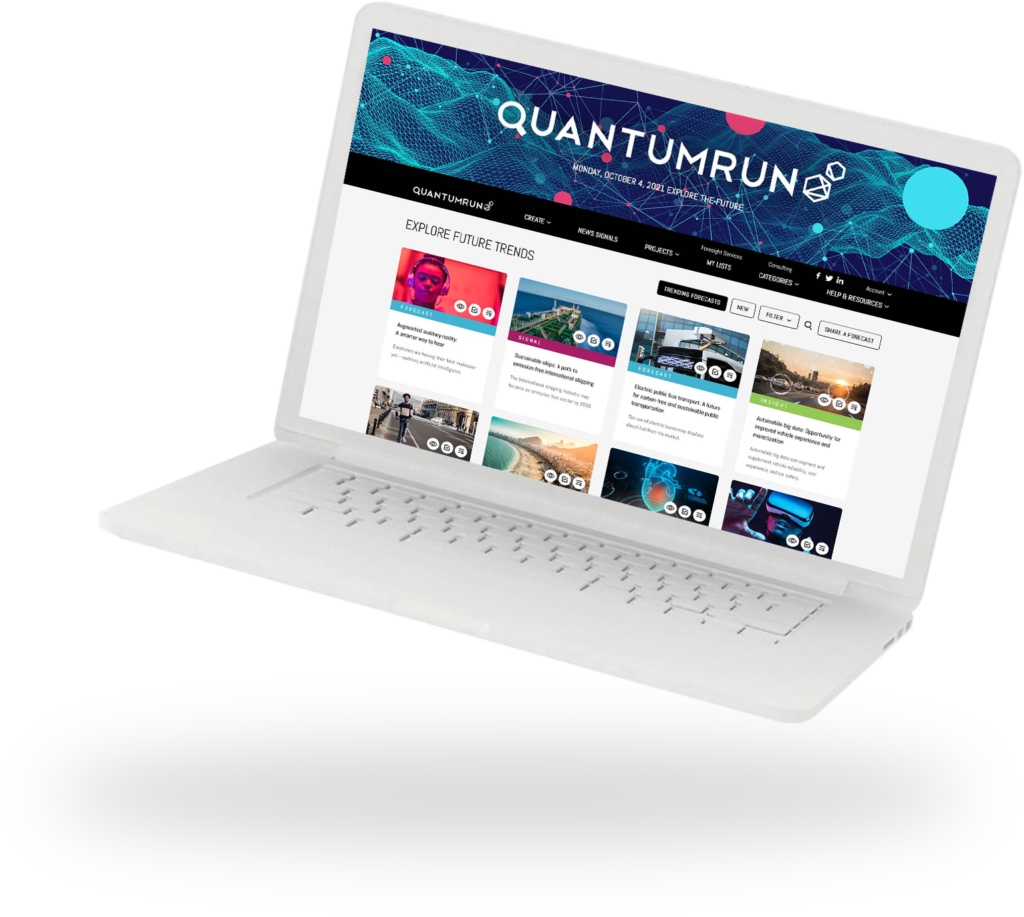 Select a date and schedule a meeting