Use science fiction to explore the future reality of your business
The narrative is the default form of understanding for the human mind. At Quantumrun Foresight, we help organizations explore future trends and understand how to thrive from them. We share these insights through custom presentations, workshops, and research reports. But for some clients, these insights are best communicated through a story format.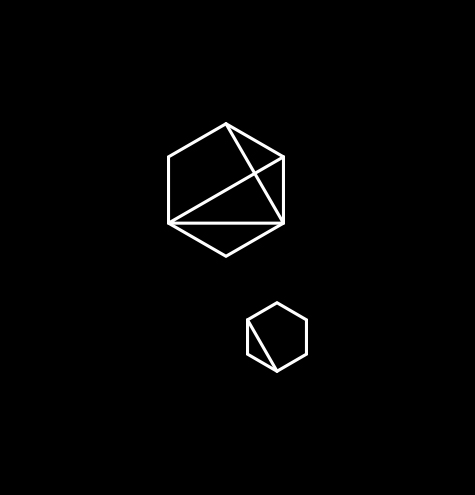 After your organization makes use of our related services to reveal insights for your business, our network of science fiction writers will then build upon this research to write fictional visions or narratives of the future. These narratives can help your internal leadership, R&D and strategy teams to better visualize how your organization might operate inside the future marketplace and culture.
BONUS: By investing in this SciFi visioning service, Quantumrun will include a free, three-month subscription to the Quantumrun Foresight Platform.
Short stories, scripts, graphic novels, anthologies, interactive web narratives, virtual and augmented reality walk-throughs — Quantumrun Foresight editorial team can execute whatever narrative format and medium your team believes would most effectively communicate a future vision of change to key internal stakeholders or clients.
Select a date and schedule a meeting to learn how our SciFi Visioning service can help your business