Engineer how customers view your disruptive offerings
New products, services, and business models live and die depending on whether prospective customers are ready to accept them.
From smartwatches to self­-driving cars, the public needs to be educated, persuaded and sometimes even trained to understand and accept profoundly new innovations and ideas. Without a plan to effectively prepare your future customer base, your business risks having the market shut down or ignore your new offering entirely.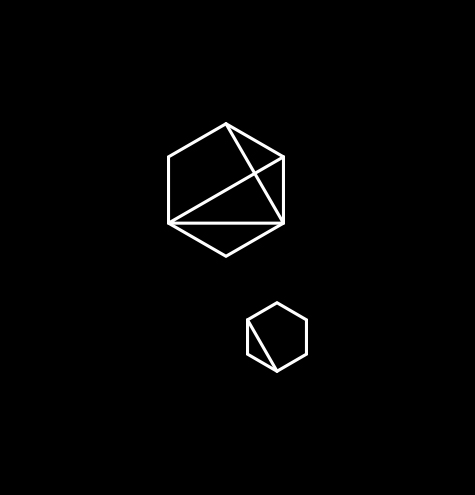 Quantumrun Foresight consultants will collaborate with your team to not only understand your new offering but develop an actionable strategy to educate and market it to a marketplace that might otherwise be apprehensive about accepting it.
The collaboration involves customer-targeted social engineering. The end goal is to engineer market acceptance for your radically new product or service offering.
BONUS: By investing in this social engineering service, Quantumrun will include a free, three-month subscription to the Quantumrun Foresight Platform.
Select a date and schedule a meeting to learn how our Social Engineering service can help your business