Virtual foresight researcher
Virtual research support for any foresight need
Clients of Quantumrun's consulting subscriptions and Enterprise platform subscription benefit from the services of a dedicated virtual foresight researcher from the Quantumrun Foresight team. 
This individual will be assigned to your team for one full 8-hour day per week (four weeks per month) to execute any requested foresight research and report writing task.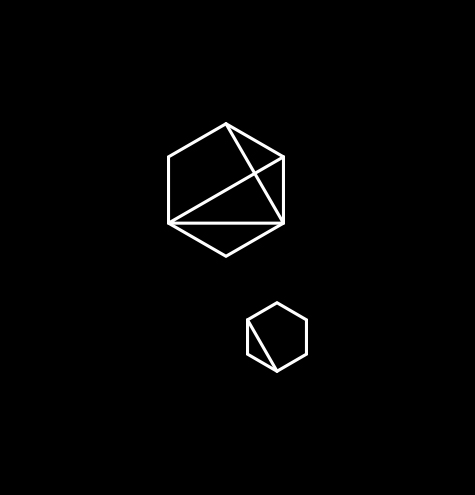 Research assignment options
Quantumrun's foresight researchers can free up time for your team by assisting you with the following tasks. Click each row to review details.
Please review the full policy considerations when utilizing this Enterprise service. 
Select a date and schedule a meeting