2022 featured speaking topic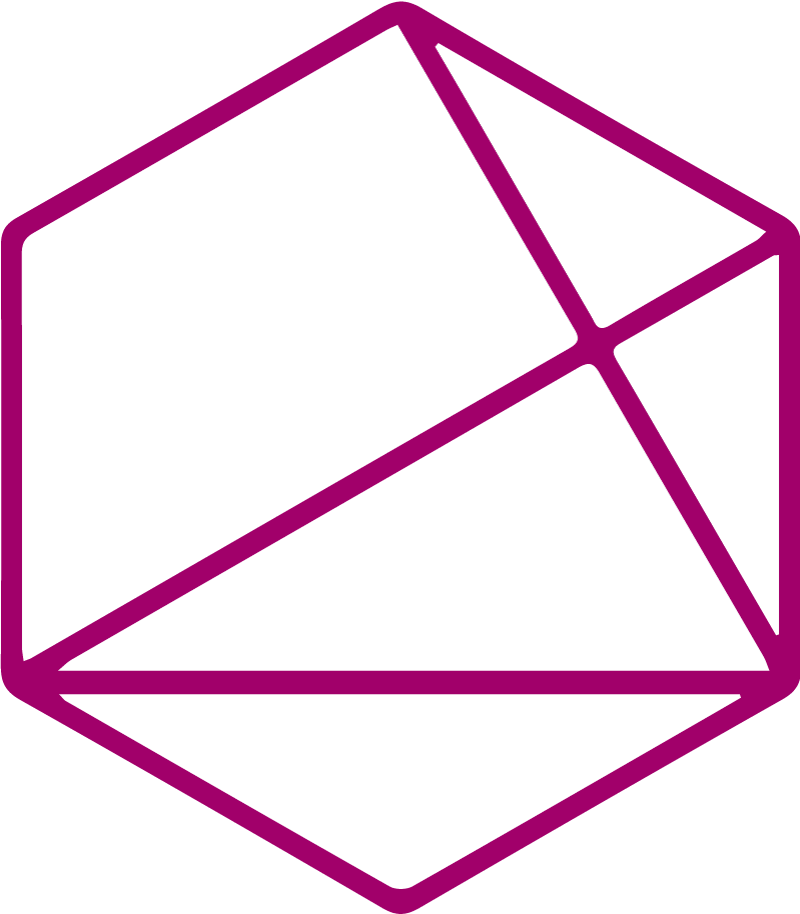 Quantumrun Foresight's featured keynote for this year is on the topic of corporate longevity, the 23 keys to future-proofing your company until 2030.
This keynote topic is all about 'corporate longevity'—why do some companies survive far longer than others. And the data our presenters will share is based on the Quantumrun Global 1000 research report that uses a new methodology to rank 1,000 companies based on their likelihood to stay in business until 2030. The official news release and details can be found here.
Overall, Quantumrun Foresight presenters will share an entertaining and visual presentation that will introduce the concept and importance of corporate longevity, while also giving the audience key insights and practical tools they can use to improve the long-term viability of their startup or established business.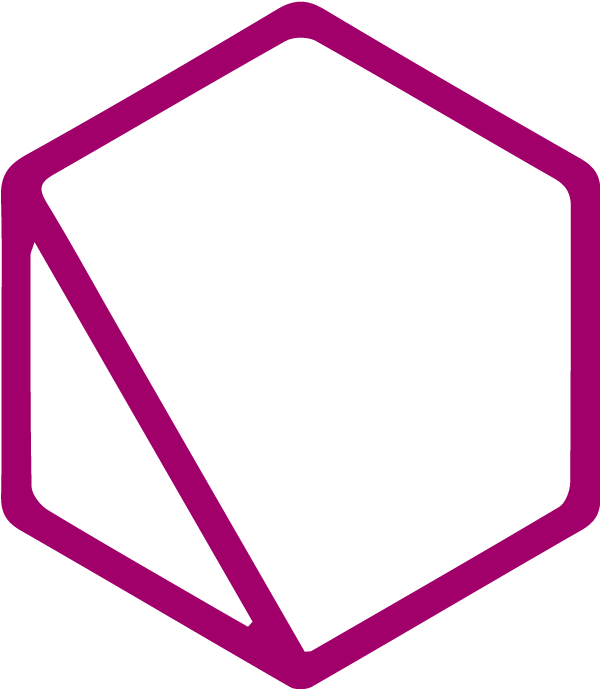 Event organizers can confidently hire Quantumrun speakers to present about the future trends impacting these following topics:
Cities | Environment | Computers | Crime | Demographics | Economy | Education | Energy | Food | Health | Evolution | Internet | Law | Policing | Retail | Transportation | Work
We also offer more specialized speaking services around these topics:
Data analytics | Big data management | Blockchain integration | Building a culture of innovation | Design thinking implementation | Digital strategy: SEM & Content  | Strategies for long-term success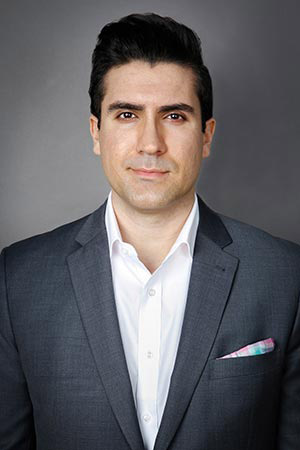 David Tal is the Founder and President of Quantumrun Foresight, a research and consulting agency that specializes in long-term strategic foresight to help organizations thrive from future trends.
David has been involved in organizational transformations across a range of sectors spanning from the government to media, developing a framework to better position organizations in a dynamic economy filled with accelerated disruption. David currently oversees Quantumrun Foresight marketing and special project initiatives.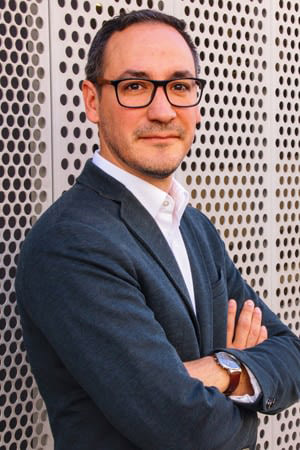 With more than 17 years of professional experience within transnational corporations in different industries, Richard Jaimes has had the opportunity to lead people and organizations, investigate future topics, create strategies and innovations, consult senior management and translate insights into business advantages. Some have used the words to describe him as a: futurist, pioneer, strategist, inspirational, forward thinker, innovator and coach.
Select a date and schedule a meeting to discuss how our speaker service can benefit your event