Built for tomorrow's futurist
Futurists not only educate the public about future trends that might impact their lives, but they also empower the public to take action, proactively avoid pitfalls, and seize tomorrow's opportunities. 
Whether you're a budding futurist, a strategic foresight professional, or you're just curious about the future you're destined to live through, Quantumrun's Trends Platform will give you the insights, tools, and community to stay in the know. 
Benefits of joining the Quantumrun community are listed below!
EARLY ACCESS TO TREND REPORTING
Get early access to Quantumrun's trend reporting.
Access Quantumrun's growing library of signals (links to outside articles highlighting emerging trends).
Annual subscriptions include access to AI-curated trend news feeds.
Annual subscriptions include a bonus premium subscription to Quantumrun's substack newsletter.
Ad-free experience.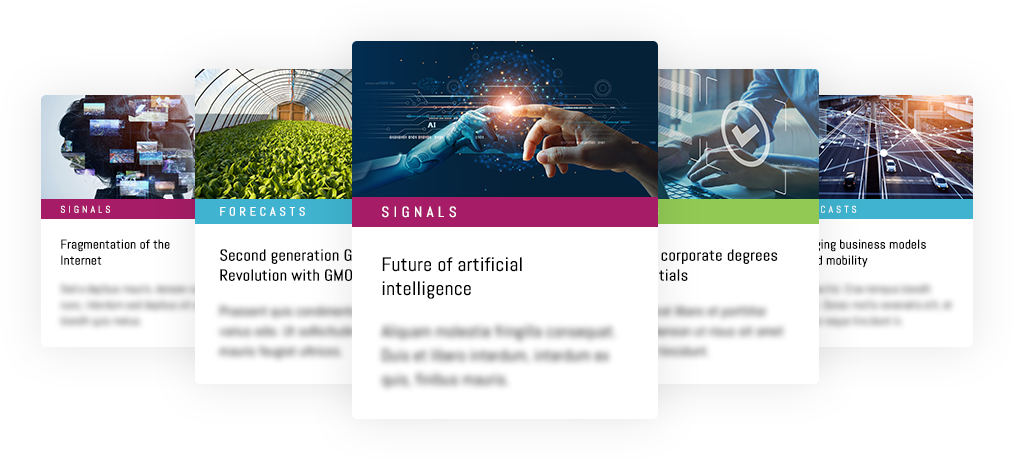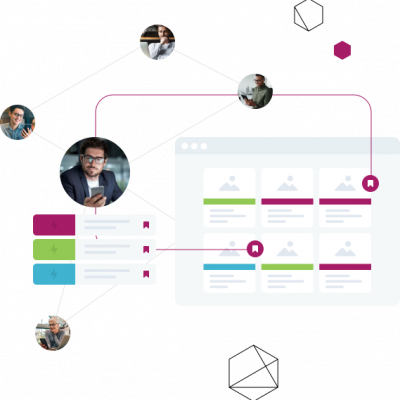 EXCLUSIVE ACCESS TO WEBINARS
Access subscriber-only webinars and videos detailing emerging trends hosted by the Quantumrun Foresight team.
Bookmark any trend content on the platform to Lists that you create and curate. Set your Lists to 'public' and share them with Quantumrun's futurist community and beyond.
ACCESS ENTERPRISE VISUALIZATIONS
Auto-convert your Lists into the same Project visualizations used by Enterprise platform users.
GENERATE NEW TREND INSIGHTS
Mine the trend visualizations to brainstorm and discover new insights and forecasts about the future. You get access to visualizations that industry professionals from the corporate platform use for strategy development, SWOT and VUCA analysis, trend segmentation, and product ideation.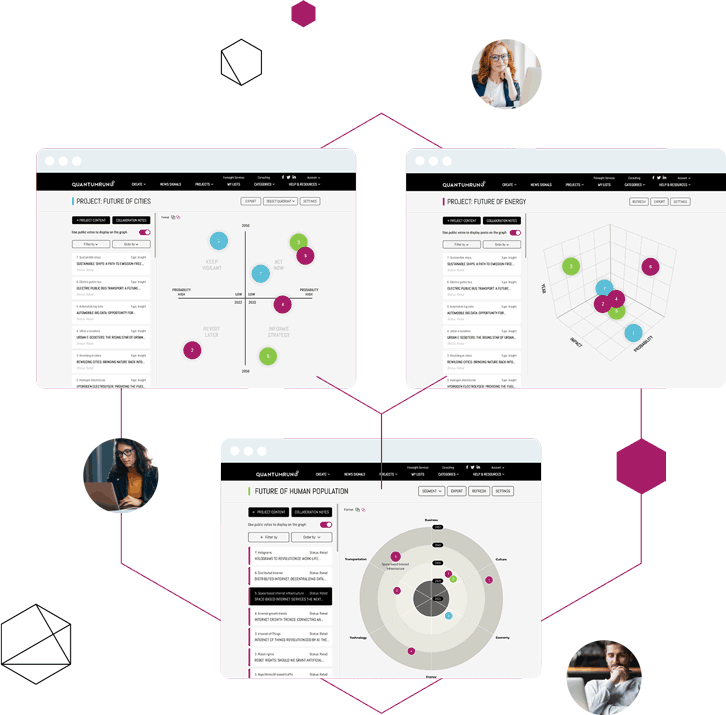 JOIN OTHER FUTURISTS GLOBALLY