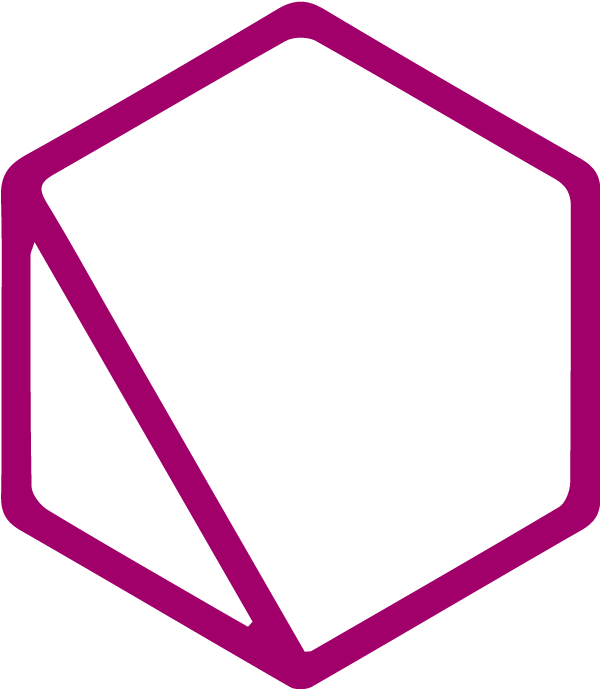 Build a competitive advantage with Quantumrun's Speaker Network
Quantumrun Foresight's network of speakers and facilitation professionals will give your employees the mental frameworks and techniques to enhance their long-term strategic thinking, generate new business ideas, and develop competitive advantages.
Organizations and event organizers can confidently hire futurists from Quantumrun's speaker network to conduct keynotes and workshops about future trends across a diverse range of topics and in the following formats:
Review our full list of speakers below. Click on their image or link to review their full profile.
In alphabetical order:
Alex Fergnani | Entrepreneur, Researcher, Executive educator, Youtuber
Alexander Manu | Foresight lecturer, Innovation advisor, Author
Alexandra Whittington | Forbes top women futurist, Educator, Author, TEDx speaker
Amelia Kallman | Futurist, Speaker, Author, Top 25 women in the metaverse
Anders Sorman-Nilsson | Futurist, Think tank founder, Brand Steward
Andrew Grill | Actionable futurist, Board-level technology advisor
Andrew Spence | Workforce futurist, Speaker, Consultant
Anne Skare Nielsen | Futurist keynote speaker, TV host, Author
Bart de Witte | Leading expert driving digital transformation in European healthcare
Ben Whitter | "Mr. Employee Experience," Workforce futurist, Management advisor
Blake Morgan | Customer experience futurist, Bestselling author
Bronwyn Williams | Futurist, Economist, Business trends analyst
Dr. Claire A. Nelson | Forbes Top 50 female futurist, Innovation consultant
Dale Bracewell | Transportation and mobility, Foresight consultant
Elina Hiltunen | Speaker, Author, Forbes Top 50 Female futurists
George Panopoulos | Technology & innovation speaker, consultant
Geraldine Wharry | Fashion futurist, Advisor, Futures designer
Ghislaine Boddington | Future human, Body responsive tech, Immersive experiences
Hosni Zaouali | EdTech expert, Founder of Adaptika: Education and the Metaverse
Itai Talmi | Business and brand evolution and futuring
James Lisica | Futurist, Strategist, Supply Chain Expert
Jaqueline Weigel | Futurist & Neo-humanist, speaker, writer, teacher
Ken Hubbell | The Pragmatic Futurist, designer, writer, speaker
Kevin Lee | China futurist, Consumer-centric innovation expert
Louka Parry | Education futurist, Learning strategist
Mark van Rijmenam | The digital speaker, Strategic futurist
Marcus T. Anthony | Technology futurist, Academic, Professor
Michael Jackson | Global conference speaker, Facilitator, Futurist
Nick Abrahams | Global leader of digital transformation at Norton Rose Fulbright
Nikolas Badminton | Futurist, Keynote speaker, Author, and Executive advisor
Patrick J. McKenna | Internationally renowned legal expert, Author, Lecturer, Strategist
Paul Fletter | Innovation management coach, Foresight expert
Phnam Bagley | Industrial designer, Aerospace architect, Inventor, Futurist
Reanna Browne | Futurist & Director, Work Futures
Richard Jaimes | Innovation coach, Trainer, Entrepreneur
Samrah Kazmi | Top 100 RegTech speakers, Advisor to startups, boards, and government agencies, Futurist
Scott Steinberg | Futurist, Trends expert, Innovation consultant, Author
Simon Mainwaring | Brand futurist, Author, Podcaster, Top 50 keynote speaker
Thomas Frey | Futurist speaker, Award-winning engineer, DaVinci Institute founder
Thomas Geuken | Expert in futures studies, Executive advisor, Author
Tom Cheesewright | Applied futurist, Author, Broadcaster, Consultant
Trista Harris | Philanthropic futurist, President of FutureGood
Vinay Venkatesan | Futures & Strategy consultant @ Frost & Sullivan
Dr. Vesela Tanaskovic Gassner | Environmental futurist, Eco-science entrepreneur
William Malek | Author, Design-led strategic planning innovator, Execution facilitator
Contact Quantumrun Foresight to facilitate an introductory meeting with one or more futurist speakers, trends speakers, virtual speakers, guest speakers, and professional speakers for keynote events held in any location worldwide. Quantumrun Foresight's speaker network is a leader in searching for top thought leaders, business speakers, and leading experts for in-person and hybrid events, conferences, conventions, corporate meetings, celebrations, gatherings and more.
Bonus platform subscription with speaker
By investing in the services of any speaker or facilitator listed above, Quantumrun will include a free, two-month subscription to the Quantumrun Foresight Platform.