We help clients thrive from future trends
Quantumrun Foresight is a consulting and research firm that uses long-range strategic foresight to help corporations and government agencies thrive from future trends.
Futures content partnerships
Interested in futures-themed thought leadership or content marketing editorial services? Collaborate with our editorial team to produce futures-focused branded content.
Explore Future Business Opportunities
Apply foresight methodologies to develop ideas for new products, services, policy ideas, or business models.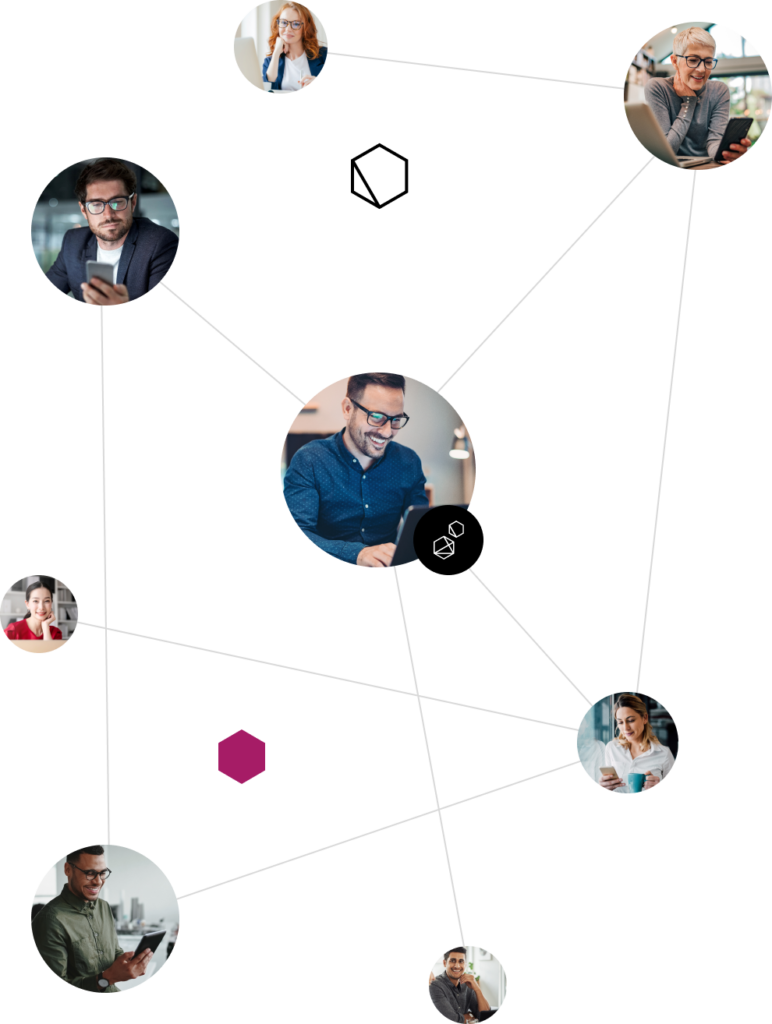 Apply strategic foresight with confidence. Our Account Managers will guide your team through our list of services to help you achieve innovative business outcomes. Research support. Product or service ideation. Speakers and workshops. Corporate assessments. Market monitoring. And much more.
Strategic foresight empowers organizations with improved preparedness in challenging market environments. Our analysts and consultants help organizations make more informed decisions to guide their mid to long-term business strategies.
Select a date to schedule an intro call