We help clients thrive from future trends
Quantumrun Foresight is a research and consulting firm that uses long-range strategic foresight to help government agencies and private corporations thrive from future trends.
The business value of foresight
For 10 years, our foresight work has guided strategy, innovation, and R&D teams to stay ahead of disruptive market shifts, as well as generate innovative product, service, and business model offerings.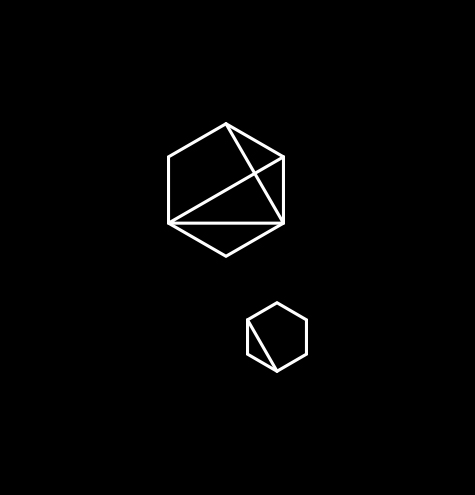 Understand our foresight business in 10 minutes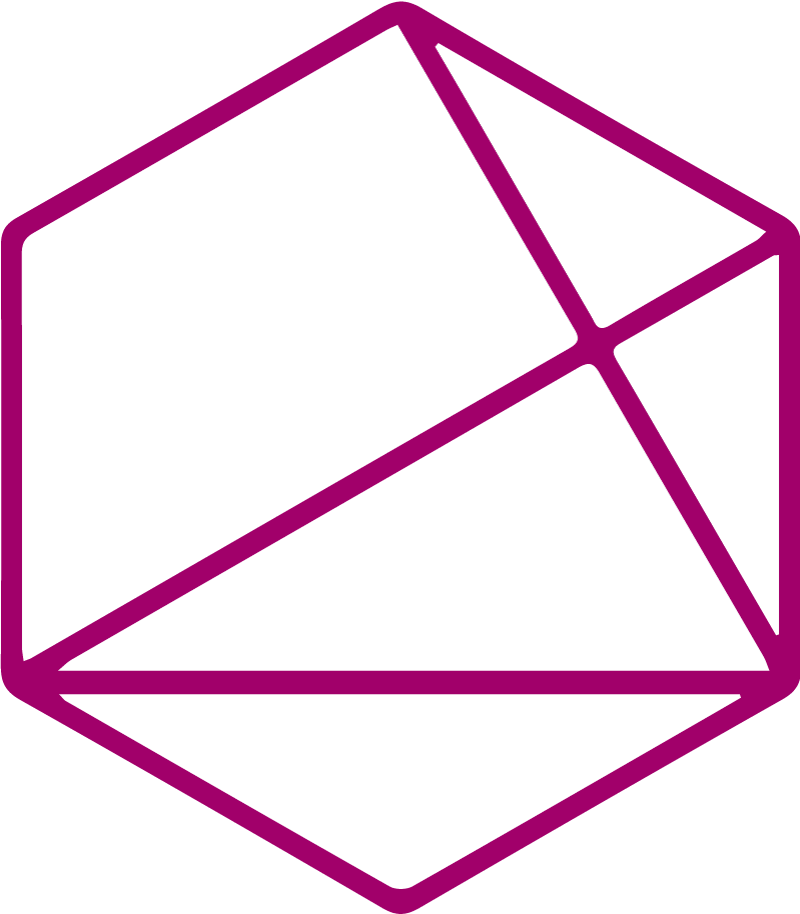 Stay informed about trends outside your industry, profession, or silo with trend reports.

Generate future-proof legislation for seasoned politicians and promising political candidates.
Build a best-in-class foresight department within your organization to guide innovation.
Select a date to schedule an intro call