Future-proof legislation for solution-minded constituents
Quantumrun Foresight has consulted with political campaigns and governments at all levels, advising them in the creation of forward-thinking regulations and legislation to preempt the disruptive trends set to shape tomorrow's economy and society.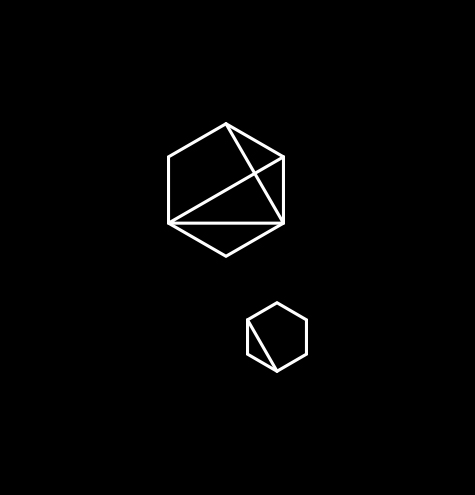 Whether your team operates within a government agency, political campaign, or lobbying firm, Quantumrun Foresight's policy division will collaborate across the political spectrum to support the following service needs.
| Focus | Service description |
| --- | --- |
| Campaign policy ideation | During a campaign cycle, the success of any new candidate hoping to get elected, or any existing candidate working for re-election, depends on the quality and quantity of innovative policy ideas presented to voters. Quantumrun analysts can apply strategic foresight methods to ideate novel and forward-thinking policy solutions that address the diverse social, technological, economic, and geopolitical challenges that matter to your constituents. |
| Trend awareness | Politicians, government appointees leading public agencies, and even private sector executives—any high-profile leader overseeing a portfolio or an industry adapting to a high degree of change and disruption—may benefit from regular briefings detailing future trends. Quantumrun analysts can lead the production of these reports or briefings and customize them to leadership needs. |
| Policy innovation | Every five to 10 years, existing legislation and regulations need to be updated to reflect the evolving realities and priorities of domestic constituents, as well as the nation's monetary obligations and commitments to international initiatives. Quantumrun analysts can apply foresight methods, such as scenario building and systems thinking, to more effectively consider the long-term implications of various policy amendments to their adoption and efficacy. |
| Social engineering | Legislation and regulations depend on the public and private sector's support for their utility and longevity. And when a policy is particularly new and innovative, it may experience initial resistance due to fear and misunderstanding. Quantumrun and its strategic partners in the marketing field can develop an actionable strategy to educate and market your office's proposed legislation or regulation to engineer market acceptance and adoption. |
Schedule a call with a Quantumrun representative (see form below) to:  
Discuss your team's goals for your elected representative or political candidate;
Discuss your team's priorities for your constituency;
Map out the constraints that govern your riding or electoral district;
Discuss high-priority trends set to influence your riding or electoral district; 
Formulate an action plan to develop existing policy or formulate new, solutions-focused policy and legislation that considers emerging trends in society, technology, and the economy.
.
BONUS: By investing in this policy foresight service, Quantumrun will include a free, three-month subscription to the Quantumrun Foresight Platform.
By collaborating with Quantumrun Foresight's policy division, your office will generate innovative policy proposals and legislation that are growth-minded, solutions-focused, and forward-thinking.
For political campaigns, this collaboration will ensure that your elected representative or political candidate:
Is well-informed the future trends that matter most to constituents;
Is viewed publicly as insightful and forward-thinking; and
Is regarded as a political figure with the ideas to tackle and thrive from the challenges of tomorrow.
Select a date and schedule a meeting