Internal foresight department
Build a foresight department to guide organizational strategy
Does your company proactively think about the future? Does it have a future-oriented culture and mindset? Does your company have the structures and processes needed to future-proof its business strategies?
Your organization's future viability depends on how well it tracks, forecasts and prepares for emerging industry shifts. However, most companies either neglect these important strategic foresight activities or they pursue them in very unstructured ways.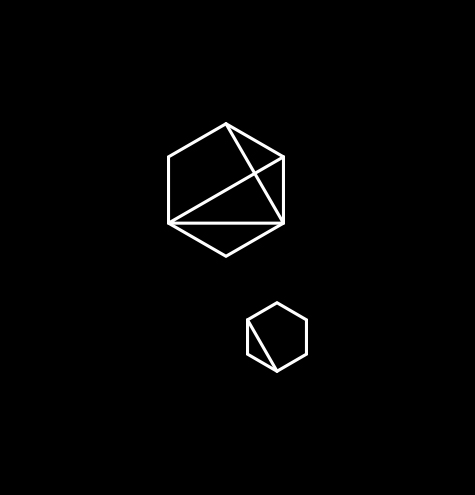 Quantumrun Foresight will guide the implementation of a strategic foresight department that is tailored to your organization's needs. In fact, our consultants will guide all execution stages of this department formation, from internal team recruitment and training, establishing team structure and custom foresight processes, planning project-based deliverables and outlining success tracking measures.
Once created, we will also guide your company in how this new foresight department can best integrate and add strategic value to your other departments.
BONUS: By investing in this internal foresight department service, Quantumrun will include a free, three-month subscription to the Quantumrun Foresight Platform.
The foresight department is one of the most overseen departments in modern organizational structures, but when done right, this department often generates the strongest ROI by enhancing the quality of an organization's strategic planning and tactical implementations.
Using our service to build a best-in-class foresight department will help your organization:
Audit existing business strategies to ensure they are future-proof;
Grow your innovation pipeline;
Create new and profitable products or services;
Anticipate trends relevant to your business; and
Develop thorough and effective long-term strategies that will see your business thrive well into the next decade.
Select a date and schedule a meeting to learn how our Foresight Department service can help your business