Future-proof legislation for solution-minded constituents
Quantumrun Foresight has consulted with political campaigns and governments at all levels to advise them in the creation of forward-thinking policy proposals and legislation that can preemptively address and manage the most disruptive trends that are set to shape tomorrow's economy and society.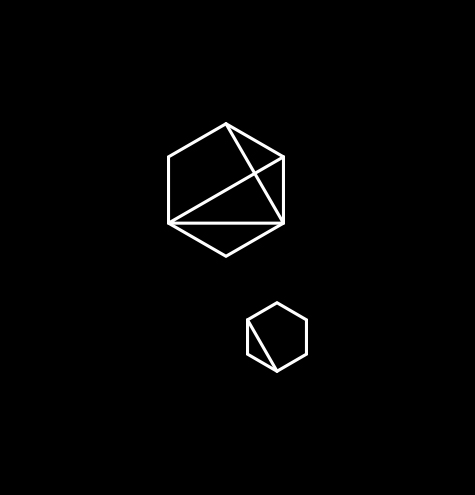 Whether your lobbying firm, policy office or political campaign is liberal or conservative (or anything in between), Quantumrun Foresight policy division will collaborate with your team to:
Understand the goals of your elected representative or political candidate;
Understand the priorities of their constituency;
Map out the constraints that govern your riding or electoral district;
Forecast the emerging trends set to influence your riding or electoral district; and then;
Consult on existing or formulate new, solutions-focused policy and legislation that considers the impact of emerging trends in technology, science, demographics, culture, and business.
BONUS: By investing in this policy foresight service, Quantumrun will include a free, three-month subscription to the Quantumrun Foresight Platform.
By collaborating with Quantumrun Foresight policy division, your office will generate innovative policy proposals and legislation that are growth-minded, solutions-focused and forward-thinking. Furthermore, this collaboration will ensure that your elected representative or political candidate:
Is educated about the future trends that will matter the most to his or her constituents;
Is viewed publicly as insightful and forward-thinking; and
Is viewed as a political figure with the ideas to tackle and thrive from the challenges of tomorrow.
Select a date and schedule a meeting to learn how our Policy Foresight service can help your business