Explore partnerships with
Trusted by innovation leaders Quantumrun Foresight welcomes all partnership opportunities with affiliate marketers, creators, speakers, and organizations looking to profitably help clients thrive from future trends.
The Quantumrun Foresight prioritizes mutually beneficial relationships that generate revenue, brand awareness, and positive cultural impact.
We're open to all ideas! But to start, we've listed some of the more common collaborations we currently engage with below.
Non-profit collaborations: Quantumrun Foresight actively donates its foresight platform to schools, charities, and non-profit organizations. Contact us for details.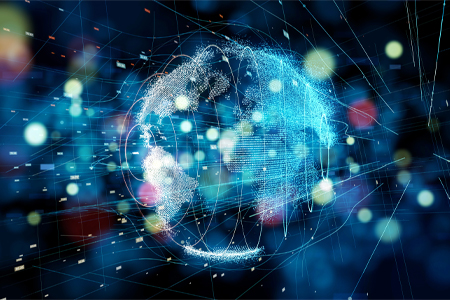 Quantumrun Foresight collaborates with various consulting/service agencies where our respective strengths can be combined to service complex client needs.
Quantumrun refers business to partner agencies within our network for work that is outside our scope of expertise. 
Quantumrun also collaborates with outside firms and professionals when bidding on high-profile corporate and government RFPs.
VENTURE & ANGEL INVESTMENTS
Quantumrun Foresight is actively exploring opportunities to secure venture capital, angel investments, and business partners to help us grow our foresight software offerings to their full potential. If you are interested in partnering with Quantumrun Foresight, please schedule a call with us today. 
BECOME A QUANTUMRUN AFFILIATE
Quantumrun Foresight partners with keynote speakers, consultants, and independent marketers to promote and sell subscriptions to the Quantumrun Foresight Platform. These affiliate relationships allow for fair compensation to referral partners with sufficient margin to affordably provide high-quality service to the platform's end clients.
ClickBank and Digistore24 affiliates can find our platform offering on each network's respective marketplaces under the keyword "Quantumrun." Click below to learn more.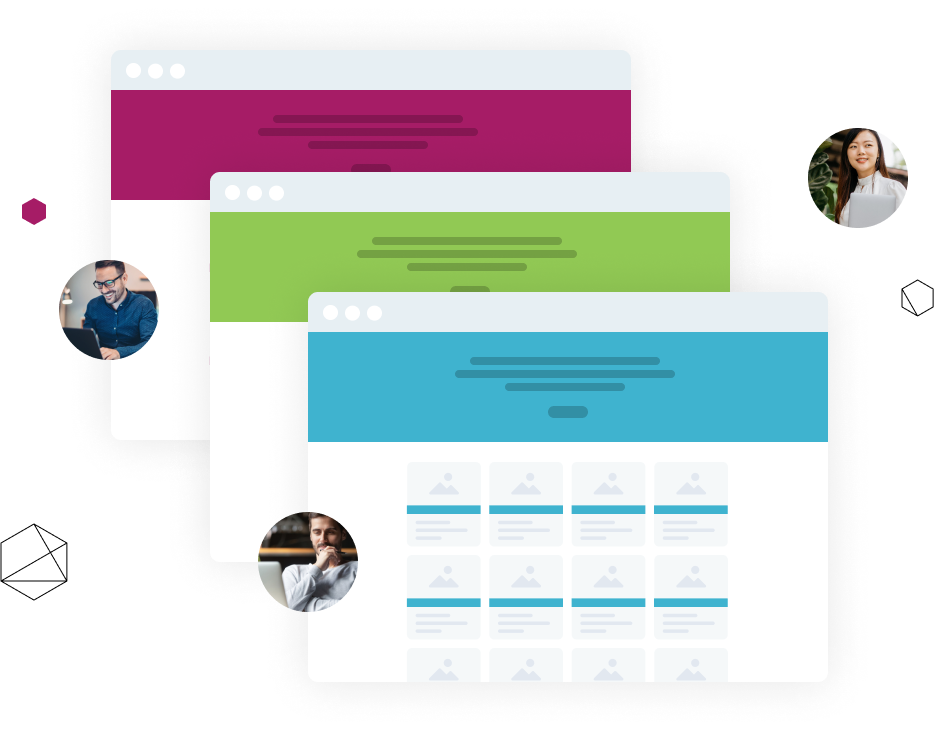 Avoid years of web development work by investing in a customized version of the Quantumrun Foresight Platform under your organization's brand.
This white-label solution can operate as a license or an outright platform purchase. 
The platform can be heavily customized in appearance and functionality while maintaining robust accessibility, security, and user management functionality. Schedule a consultation to learn more.
For media production companies, Quantumrun Foresight's network of futurists and science fiction writers can research and write fictional narratives of the future that features a target industry or topic. These narratives can help your target audience visualize how they might engage in different possible future scenarios.
Quantumrun Foresight's editorial team and network of multimedia specialists can produce diverse multimedia deliverables. This service can involve script writing, podcast production, and video production. Click below to learn more!
Diverse foresight services.
White-label foresight platform.
Referral network.

Partner with a leader in strategic foresight services
Select a date to schedule an intro call
Share platform PDF with colleagues
Download a brief PDF overview of the platform's benefits, as well as pricing and plan information to be shared with relevant colleagues and stakeholders.