Access practical trend intelligence
Quantumrun
Foresight
Platform
Trusted by innovation leaders
jp morgan

Loreal

Red cross
walmart unicef
Kimberly abbvie
ONE TREND INTELLIGENCE PLATFORM. MANY INNOVATION APPLICATIONS.
Quantumrun Foresight's trend intelligence platform will expose your team to daily customized trend research, provide collaborative tools to organize and centralize your team's trend research long-term, as well as tools to convert your research into new business insights instantly.
Join other strategy, research, marketing, and product teams worldwide to use a platform that cuts research time and costs to create future-ready business and policy solutions.
Tech scouting, industry tracking, competitor alerts, regulation monitoring: Quantumrun Foresight's AI news aggregator will simplify your team's day-to-day trend research activities. Key benefits include:
Curate insights from millions of sources.
Track industry trends more quickly using AI.
Access daily trend reporting written by foresight professionals. 
Manually add or import your team's internal trend research into the platform.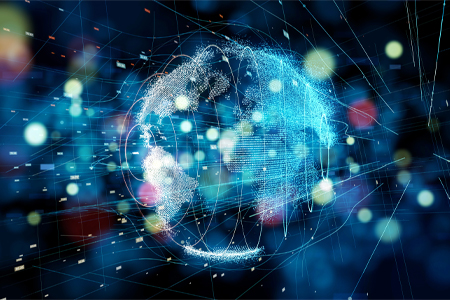 ORGANIZE YOUR TREND RESEARCH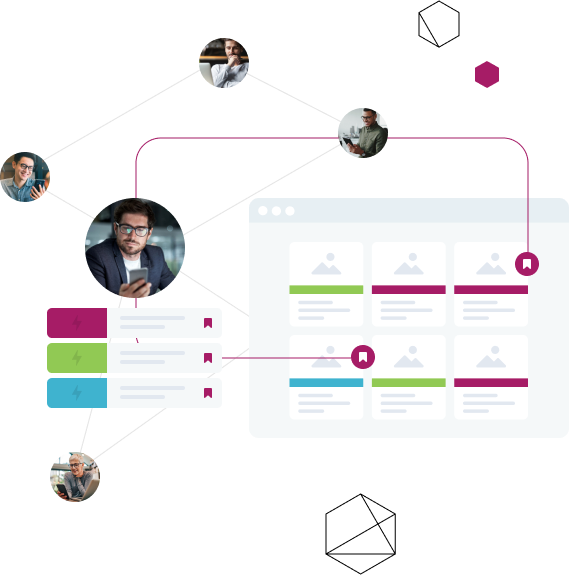 Unify your trend research into a single, reliable source. Foster deep cooperation among your team, partners, and clients. Embrace the use of a cloud-based storage system for your signal cataloging needs. Empower your team to search, categorize, import, export, email, and share trend information meaningfully.
Bookmark trend research
Bookmark platform trend content into Lists that you can convert into visual graphs.
Create research Lists
Curate unlimited Lists for personal research projects or team research priorities.
Manually add team research
Use simple forms to add web links, team notes, and internal documents into the platform.
Bulk upload research database
Let Quantumrun upload your team's entire trend database to create one source of truth.
VISUALIZE RESEARCH / GENERATE NEW IDEAS
Instantly convert your research lists into visualizations designed to automate strategic planning, simplify market segmentation, and scale product ideation. Graph samples below.
AUTOMATE STRATEGY PLANNING
Optimize mid-to-long-range strategy roadmaps using a collection of quadrant graphs (SWOT, VUCA, and the Strategy Planner) to prioritize when to focus, invest, or take action on a future opportunity or challenge.
Key feature 4: Import your platform trend research into the Strategy Planner project interface and collaborate with your team to explore and segment trend research into different strategic focuses.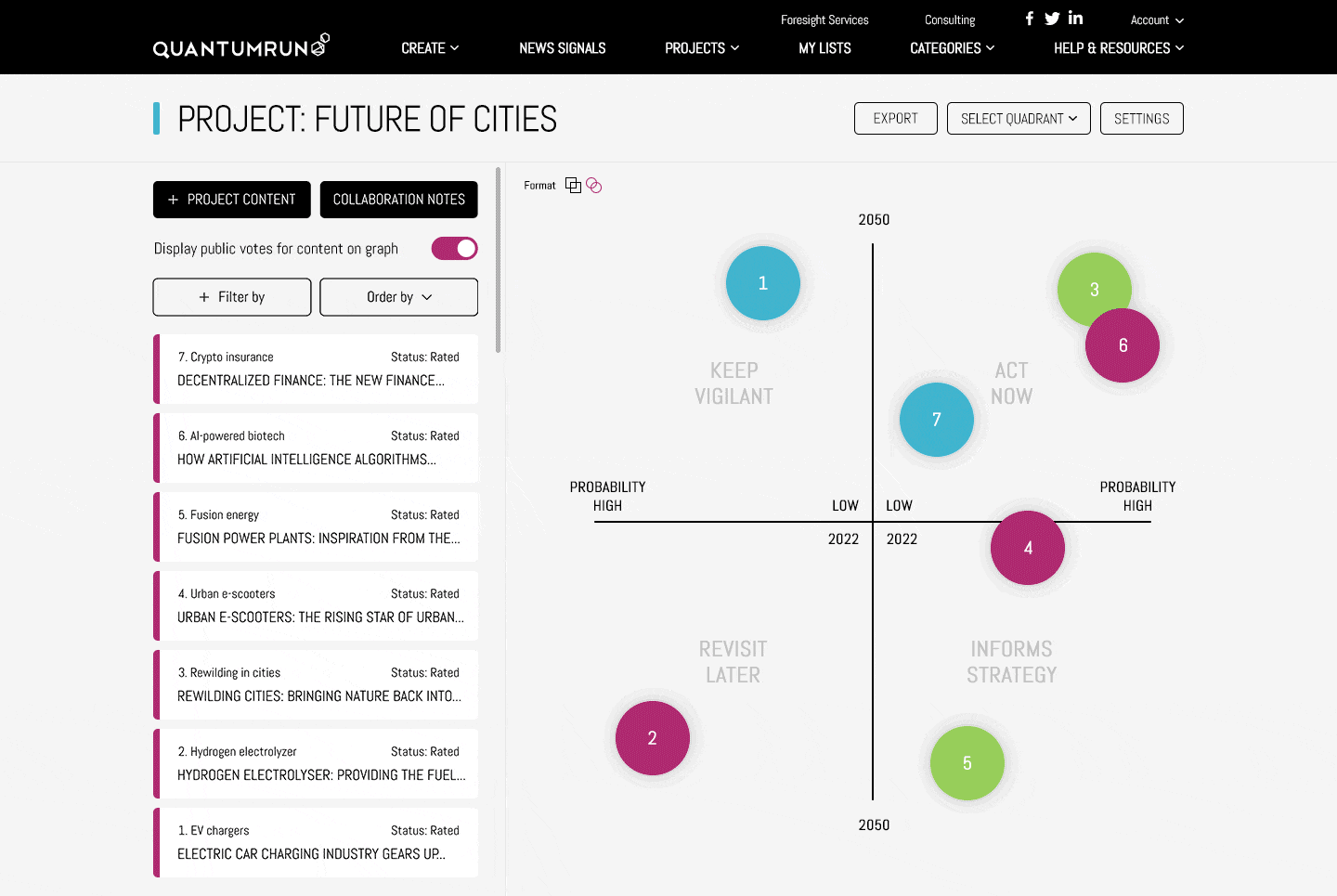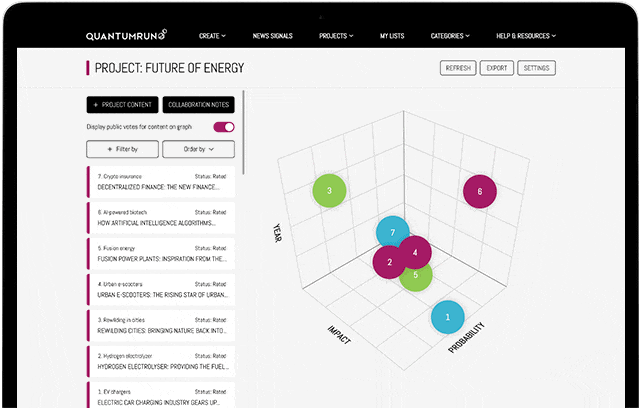 This moveable 3D grid allows teams to identify hidden relationships between trends to help brainstorm innovative ideas for products, services, legislation, and business models.
Key feature 3: Import your platform trend research into the Ideation Engine project interface and collaborate with your team to filter and visually isolate groupings of trends that may inspire future business offerings.
AUTOMATE SCENARIO PLANNING
This project visualization automates the segmentation of your trend research using filters for year range, likelihood, and market impact, as well as tagging for sectors, industries, topics, and location.
SCENARIO COMPOSER PREVIEW
Key feature 2: Import your platform trend research into the Scenario Composer project interface and collaborate with your team to explore and segment your research using dozens of variables and presets.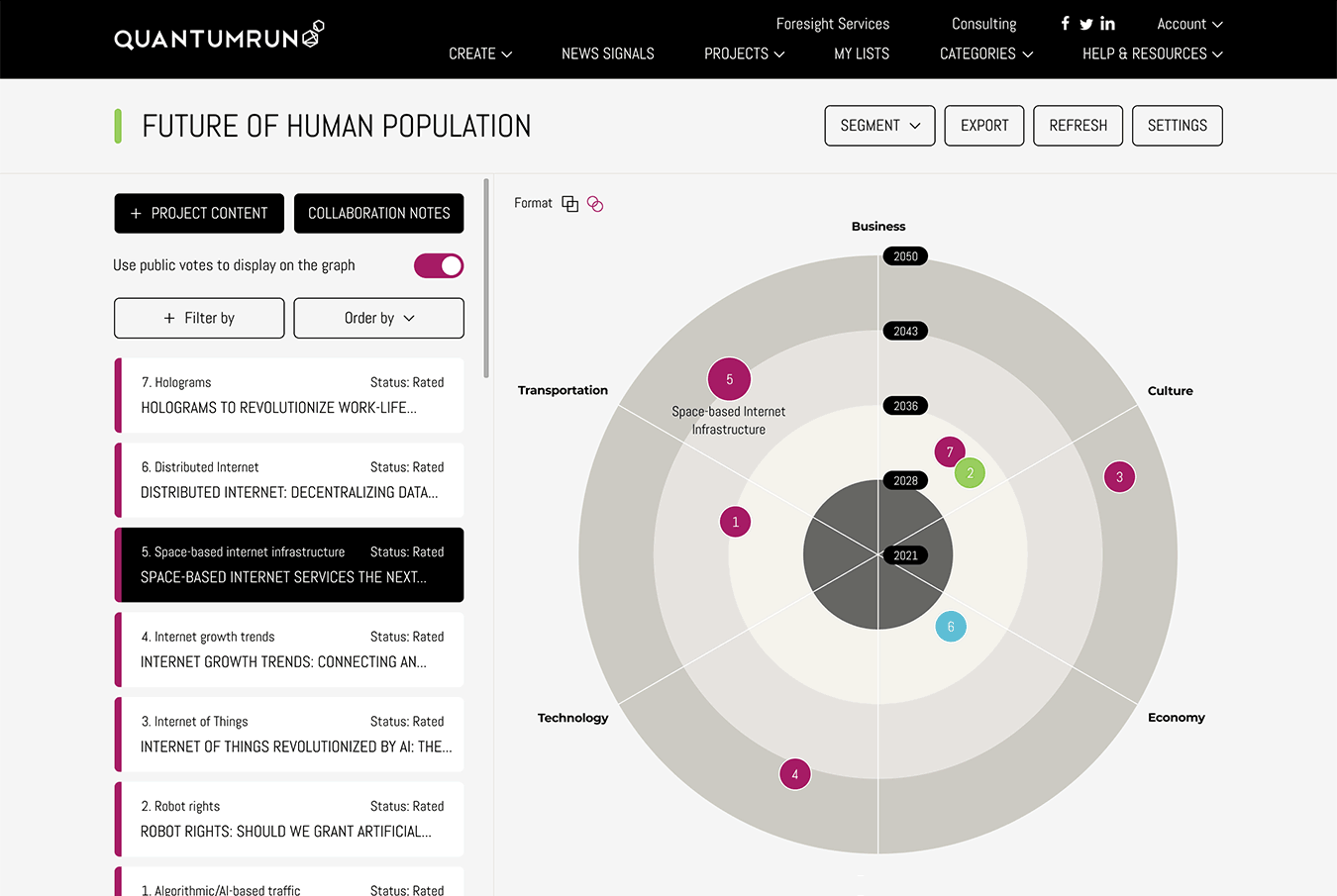 Feel confident in your platform investment:
Explore the platform for up to two months before committing to your subscription.
Receive unlimited user accounts and platform demos during the trial period.
Extend your subscription for free until the news curation meets your monthly research expectations.
Supplement or delegate trend-specific research activities to reduce costs and save admin time.
Reduce risk from outside disruption and lost revenue due to missed market opportunities.
Enterprise subscriptions include unlimited user accounts. With one subscription, your entire organization can access the platform, seamlessly share trend insights between teams and departments, and improve innovation collaboration.
DEDICATED FORESIGHT PROFESSIONALS
With an Enterprise subscription, your team gains access to one foresight professional for one full 8-hour day per week to execute any requested trend research and report writing task.
ONE TREND INTELLIGENCE PLATFORM. MANY INNOVATION APPLICATIONS.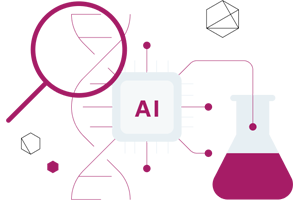 TECH SCOUTING
Scan for innovation announcements about the development of individual technologies or fields of science.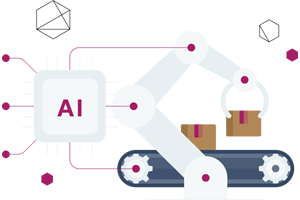 INDUSTRY TRACKING
Track broad trends for a particular industry or related industries and the leading companies within them.
COMPETITOR ALERTS
Follow competitor announcements, e.g., location expansions, partnerships, product launches, M&A, etc.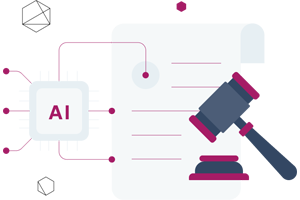 REGULATION MONITORING
Monitor regulatory changes, along with domestic and international policy news that may impact your industry.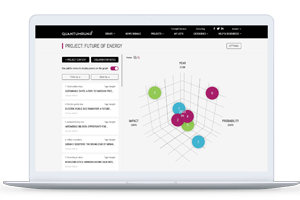 PRODUCT IDEATION
Identify hidden trend relationships to help brainstorm innovative ideas for products, services, legislation, and business models.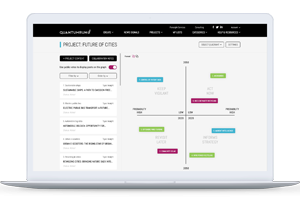 STRATEGY PLANNING
Automate strategy planning and prioritization with digital SWOT, VUCA, and Strategy Planner graphs.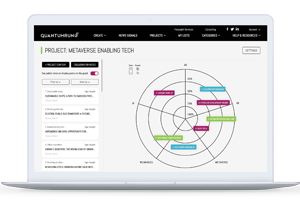 SCENARIO PLANNING
Segment your trend research using filters and tags to simplify scenario building projects.
Platform subscription plans
The Quantumrun Foresight Platform elevated my department's automotive trend scanning capabilities to new heights. The platform's sophisticated tools has enabled us to stay ahead of the competition and proactively address market shifts. The strategic foresight methodologies introduced by the platform and by Quantumrun's consultants have been instrumental in driving our division's long-term planning and decision-making processes.
Quantumrun's trend platform has been a game-changer for the strategic planning services my team offers to clients. Its powerful trend discovery and analysis features have helped us identify key market shifts and adjust our clients' go-to-market strategy accordingly. The platform's intuitive design and collaborative features have made it an invaluable tool for our team and clients. We've seen a noticeable improvement in our ability to anticipate and adapt to change, thanks to Quantumrun.
Using the Quantumrun trends platform has given me the ability to scan for industry trends and help identify emerging opportunities. The platform is user-friendly, and the customer service is second to none.
The Quantumrun Foresight Platform has transformed the way my team approaches trend scanning and emerging trend identification inside the aviation sector. Its data-driven tools allowed us to stay on top of industry shifts and seize new sales opportunities. The Quantumrun team has also facilitated the integration of strategic foresight methodologies into our department, fostering a proactive and forward-thinking mindset.
We've been using the Quantumrun Foresight Platform for the past seven months, and it has been instrumental in driving innovation across our organization. The platform's trend analysis and visualization tools allowed us to identify new opportunities and make data-driven decisions for our US expansion. The user-friendly interface made it easy to onboard our team, and the excellent customer support really helped us get the most out of the platform.
As a product manager in a competitive B2B marketplace industry, Quantumrun's platform has become indispensable for my team. It offers a wealth of trend insights for the African market, where Plendify is actively expanding. It's also enabling us to make informed decisions about product development and innovation. With Quantumrun, we feel confident about staying ahead in our industry.
We found the team at Quantumrun Foresight to be strong communicators, thorough and innovative researchers, and very thoughtful in their collaboration with CHA stakeholders. The Quantumrun Foresight team assisted us with preliminary research into a future telehealth service and a workforce management solution, both of which have the potential to improve CHA's status within Colorado's healthcare ecosystem.
Start your team subscription today
/ Access customized trend intelligence.
/ Centralize innovation research.
/ Generate new business insights.
All integrated inside the
Quantumrun Foresight Platform
Select a date to schedule an intro call
Belong to a charity or non-profit institution?
Acting on our Corporate Social Responsibility (CSR) principles, Quantumrun Foresight has committed to donating platform subscriptions to charities, non-profit organizations, and independent foresight researchers. Contact us to learn more.